Hello, hello, hello and it's another Thursday! Guys, I have to thank you so much for your support of this weekly blog and for your ears. The Cloud has consistently provided an uptick in listens across these first three months, and has caught the attention of a major blog platform. Thanks! We'll see what happens next.
Tune into me,  Mark Starling, John, and the First News 570 crew. This week's hot and fresh tech news: TikTok rival: Triller fails to pay up for Verzuz purchase, Chinese tech companies hand over algo info, and VPNs safe unless you're on iOS. You can listen to me and Mark Starling point and laugh at all things tech every Thursday at 643 am ET live on the radio or the iHeartRadio app.
And just because you know you can't get enough of him, Elon Musk has now claimed he wants to buy Manchester United. Yes, that Manchester United. If he was joking about buying Twitter, he may be joking about buying ManU.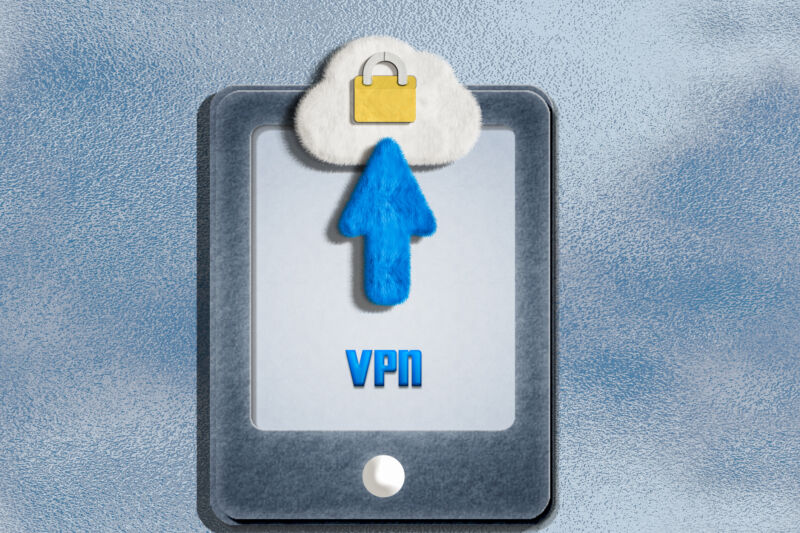 TRILLER FAILS TO PAY HIP-HOP DUO FOR VERZUZ SERIES
COVID-19 provided a huge source of innovation for online content. From prolific DJs hosting nightly, online (and quarantined) remix parties, to a news anchor and his tech analyst hosting weekly happy hour segments, to Timbaland and Swizz Beats pitting R&B, rap, and soul legends against each other, online streaming acts were a big hit. Producers Timbaland and Swizz Beats created the Verzuz series pitting musical acts one-on-one in a hit-song-by-hit-song competition. Triller, a TikTok competitor, purchased the series from the producers for a reported $50 million deal in cash and stock but hasn't paid the full amount. The producers sued for a remaining $28 million due, but Triller disputes this. This particular deal isn't the only one Triller has been accused of welching on. For their part, Timbaland and Swizz Beats allocated 46 percent of Verzuz's equity for the artists participating in the series.
CHINESE TECHNOLOGY COMPANIES HAND ALGO INFO TO CHINESE GOVERNMENT
Everyone has an algorithm story. Usually the kind where an ad is sent to someone that doesn't make sense. When have I ever been interested in corn cob holders? Yesterday, the Cyberspace Administration of China has published over 30 algorithms used by some of the Chinese technology sector's companies. Alibaba, Tencent (Chinese Facebook), and ByteDance, the parent company of TikTok, have published information relating to algorithms that recommend, suggest, and influence user behavior. Alibaba and TikTok (ByteDance) are heavily used in the United States. We all know our data is being given to someone, but usually it's to a commercial company only caring about profit, versus a government. Here, companies like Google, Facebook, and others have successfully argued that these details are trade secrets. In China, it's not so. Browse carefully.
NEWS YOU CAN USE: IOS VPNS HAVE BEEN LEAKING DATA FOR AT LEAST 2 YEARS
Security researcher, Michael Horowitz has reported iOS users who are using a virtual private network (VPN) to privately route their traffic may have been inadvertently leaking their data for at least 2 years. VPNs are used to create encrypted, secure, private communications on the Internet. A phone or computer connects to a VPN using a special piece of software called a VPN client. Government agencies and companies require some remote workers to use a VPN to securely connect to company information. Others use VPNs for private communications or watching Netflix in a foreign country. Horowitz discovered that iOS keeps already existing connections open while a phone is connected via VPN and can even sniff device traffic using special router logging. This hole was found on iOS 13 and above. This report is coming just before Apple's annual September event where we're expecting new updates to iOS and macOS from the fruit company. Again, browse carefully, and don't simply assume your nefarious communiques are guarded.
Thanks for another week of reading Top Tech News. Please look to the right and use the subscribe option to get these stories and more in your inbox. And check out The Cloud. My monthly podcast that explores into the depths of high tech and figures out if something is hype or the real deal. This month's episode is about cryptocurrencies.