I'm telling you, this Twitter deal is filled with drama and intrigue. It has everything we need for a Lifetime Network drama. Bots, billionaires, and money. Let's get into it for this week's top tech stories. Make sure you open up your local Internet an listen to me,  Mark Starling, John, and the First News 570 crew. This week's hot and fresh tech news: a new zero day threatens iOS and macOS devices weeks from their new device event, an AI got signed then dropped from a major record label, and Musk, whistleblowers, and bots converge in the drama that's the Twitter deal. You can listen to me and Mark Starling point and laugh at all things tech every Thursday at 643 am ET live on the radio or the iHeartRadio app.
CAPITOL RECORDS FIRST TO SIGN AI RAPPER, THEN DROPS HIM, THEM, OR IT
Yesterday, Capital Records dropped the AI rapper, FN Meka, after first signing them to a deal after a controversy ensued regarding FN Meka obnoxiously appropriating black culture. Last weekend, Capitol Records was the first music label to sign an Artificially Intelligent music artist. FN Meka has a huge TikTok following with over 10 million followers and 1 billion views. FN Meka just recently released their first song, Florida Water, with Gunna, professional FortNite player Clix, and Young Thug. It sounds like every other new age rap song. smh. FN Meka is voiced by, as far as we know, a real life human, but their music is AI generated. Capitol Records said it was an evolution of their 80-year old company and a sign of what's to come. Yeah, the same ending predicted by this season's WestWorld. Yesterday, is a new day however, and Capitol dropped him, removed his music from streaming services, and is working to forget about the affair.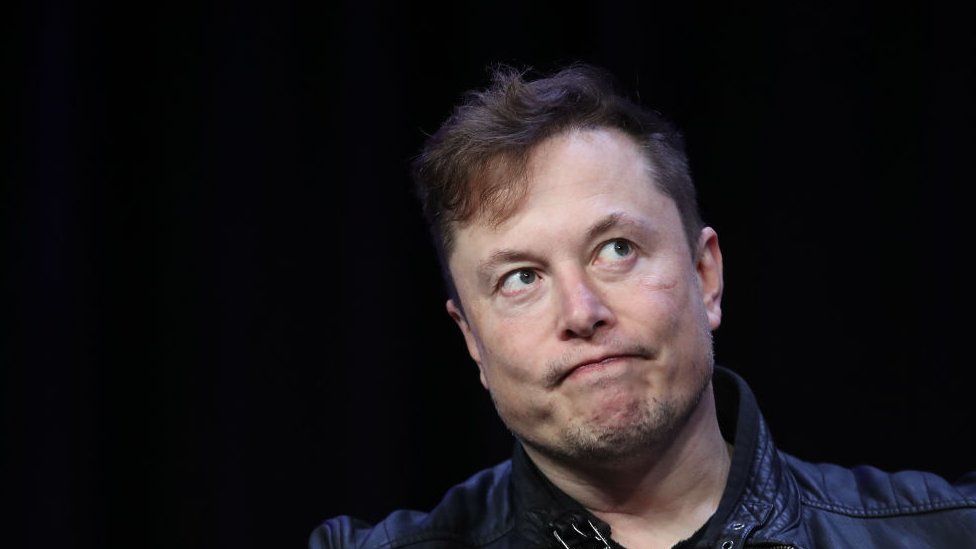 TWITTER DRAMA ESCALATES AS MUSK SUES FOUNDER
Twitter news has heated up over the last 24 hours. Former Twitter security chief, Peiter Zatko, has stated Twitter had underestimated the number of bots and fake accounts on the platform and claims the company misled US regulators on its security policies. Twitter is retorting that Zatko is mad because he was fired for ineffective leadership and poor performance, and his claims are bogus. In regard to the number of fake accounts and bots, he said deliberate ignorance was the policy and Twitter executives made no effort to truly come up with an accurate count. This news comes just ahead of Elon Musk subpoenaing Twitter's founder, Jack Dorsey, to testify on Musk's behalf that Twitter's numbers are fake. You may remember, Jack Dorsey stepped down as Twitter's CEO and supported an Elon Musk takeover.
HUGE VULNERABILITY FOR MACOS AND IOS DEVICES
Apple announced a new patch for a huge iOS and macOS vulnerability. Exploits can take advantage of a bug in WebKit, the software used to render webpages in Safari and other browsers, to take control over your device. This a zero day exploit that can cover its tracks after taking data off your machine, please update your software.
On macOS
Open System Preferences
Navigate to Software Update
Click Upgrade Now
There may be a link highlighting Another update is available… click that and install the latest version of Safari
On iOS
Open System Preferences
Navigate to General
Tap Software Update
Tap Download and Install
Read about more Apple updates here.
NEW iOS MORE DEVICES PREVIEWED FOR SEPTEMBER FRUIT EVENT
Apple has confirmed the iPhone 14 will be unleashed upon the world at their September 7th event. The new phone is rumored to have the 'notch' removed in favor of a hole sized front camera, good riddance. A new Apple Watch series 8 device is also expected in the announcement. Tune into to your local Apple stream for details.