It's Thursday, and I'm back on the air with Mark Starling, John, and the First News 570 crew. This week's hot and fresh tech news: Adobe designers must pay for Pantone, OpenSSL exploit frightens the Internet on Halloween, and iPhone 14 delays may happen because of Foxconn shutdown. You can listen to me and Mark Starling point and laugh at all things tech every Thursday at 643 am ET live on the radio or the iHeartRadio app.
And…the answer is no. I'm not paying $8 or $20 a month to get a blue check and have my tweets bumped higher.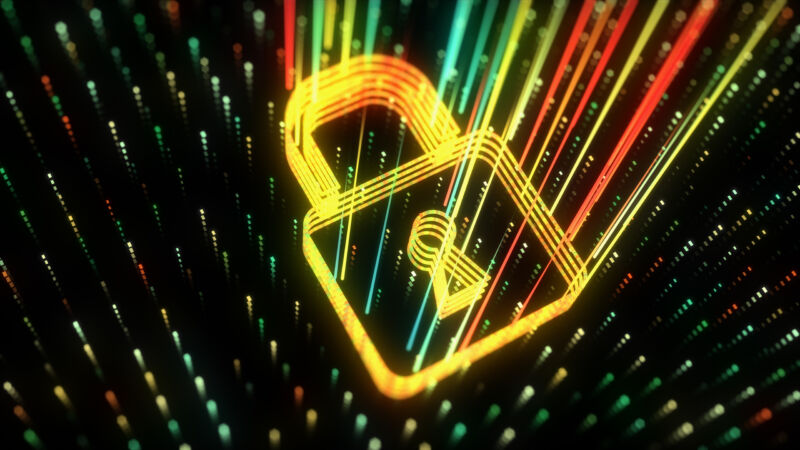 ADOBE DESIGNERS MUST NOW PAY FOR PANTONE
Fresh of the press, we lead off this week's Top Tech with news announcing Pantone, THE color arbiter, will be forcing Adobe users to pay a $15 monthly subscription in order to use their colors in the app. Adobe had provided access to these colors free, but stopped supporting free Pantone last week. Illustrator and Photoshop files containing these colors now display a solid black color where Pantone colors once graced their images. Pantone Corporation creates the industry standard colors we see in print, fashion, and digital. Adobe users wanting to incorporate Pantone colors in their work will need to install the Adobe Express and purchase a premium license through Pantone Connect. Back in the day, artists and designers would purchase periodic color books and dial in a color's values to create the color they needed. In the end, designers still have to pay, the mechanism is different and us wannabe designers are no longer along for a free ride.
CHINA LOCKS DOWN AREA SURROUNDING FOXCONN PLANT
As the world is opening and trying to resume some modified normal, China is still struggling with handling COVID in a number of cities and yesterday's lockdown in Zhengzhou City may impact deliveries of Apple's new iPhone 14. The lockdown will last for 7 days and affect workers at the city's Foxconn manufacturing facility. China's President, Xi Jinping, is pursuing a zero-COVID policy and enacts shutdowns to limit the spread.
OPENSSL EXPOSES WORLD INTERNET TO HACKING
OpenSSL (Open Secure Sockets Layer) is a technology used for encrypting web traffic. OpenSSL is heavily used by web and database servers to protect information sent back and forth between web browsers, mobile phones, and other application servers. On Halloween, the group managing OpenSSL discovered a vulnerability and shared the problem with the Internet giving it a critical level of vulnerability. An OpenSSL exploit could expose everything from financial information to health. The exploit is tricky to implement, but given that MOST web servers are running on platforms using OpenSSL this is a must share story. The exploit affects all systems using OpenSSL 3.
Thanks for reading and sharing Top Tech News of the week. Have a great weekend and enjoy!